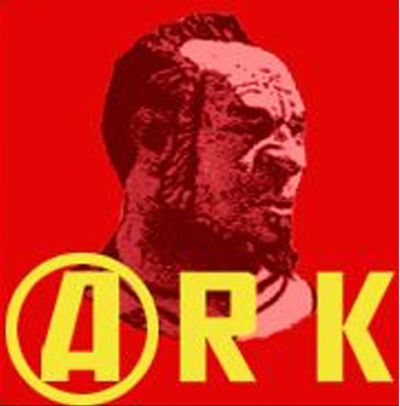 ANARCHY TO THE ARK!
Edit
The revolutionary circle at BRINK Alliance of players with a determined sympathy for any kind of RESISTANCE. 
Development of skills and tactics against the suppressing police  dictatorship. 
FAMOUS DEAD COPS
Edit
5. APRIL 2013 - ΡΓΣ∫†ΦΠ / №05anti-alliance is proud to announce a first publication: 
FAMOUS DEAD COPS  10 woodcuts (engraved and handcoloured on the battlefield)  collected and provided with comments by preston 
[steam://openurl/http://steamcommunity.com/profiles/76561198042589467/images/ ALBUM]
Ad blocker interference detected!
Wikia is a free-to-use site that makes money from advertising. We have a modified experience for viewers using ad blockers

Wikia is not accessible if you've made further modifications. Remove the custom ad blocker rule(s) and the page will load as expected.